Well, May 25 is Geek Pride Day; so how are you going to celebrate it? For us, we're just going to carry on being our geeky selves – carrying on about our day as normal!
Watch a movie…
Have a good read…
Go for a walk…
Indulge in some arts and crafts…
Dress up, just because…
Have a special meal…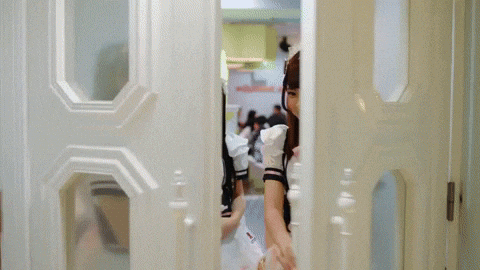 Get some exercise…
Go for a swim…
Go shopping…
Hang out with some friends…
Enjoy some me time…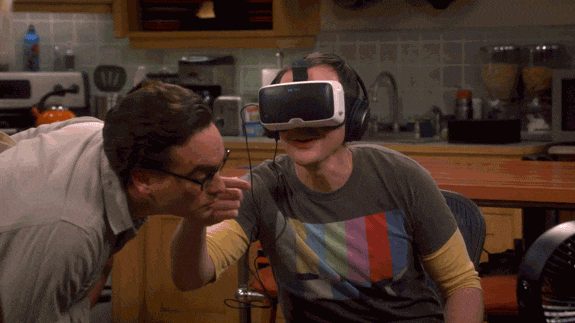 But that's us.
If you're of a certain specific geeky persuasion, you might even also want to celebrate Towel Day or the The Anniversary of The People's Revolution of the Glorious Twenty-Fifth of May!
However you decide to commemorate International Geek Pride Day, you do you, alright?
Check out more Geek Pride Day stories here.