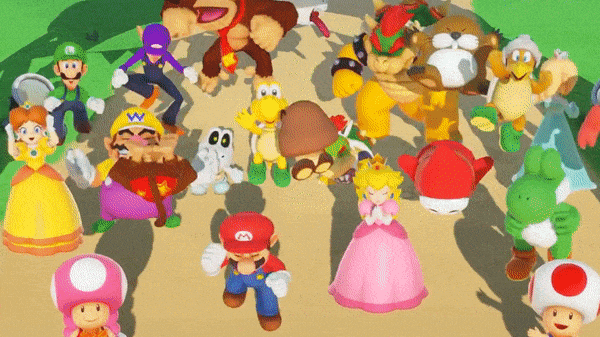 Wazoo! Its-a Mario Day!!!
Today, March 10, is Mario Day because… MAR10, get it? 🙂
Nintendo's most beloved plumber, whose first appearance is commonly stated (though not without lots of debate) to be "Jumpman" in the 1981 arcade game Donkey Kong, wasn't created on this very day. March 10 was actually chosen by the fans – and was subsequently recognized by Nintendo from 2016 onwards – as an annual celebration of the Nintendo's mascot as well as the over-200 games of the entire Super Mario franchise.
Interestingly, Mario was named after American businessman Mario Segale, a man who rented warehouse space to Nintendo. Mario's last name is also… Mario. Yes, his full name is Mario Mario, which makes his brother Luigi Mario.
Speaking of Luigi, there doesn't seem to be a Luigi Day. According to whatnationaldayisit.com, Luigi Day supposedly falls on June 21. However, the most recent references to any celebration of the day was quite a few years ago, indicating that it's not a celebrated earnestly like Mario Day is.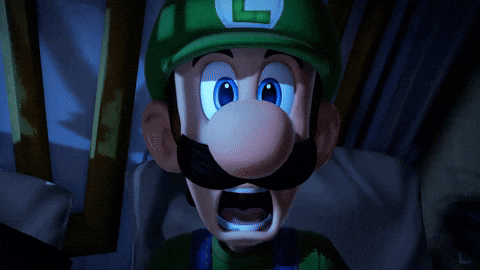 How do you celebrate Mario Day?
As with every geekdom, there's no one way to celebrate this day. However, here are some ideas to get you started:
Play Mario video games.
Wear Mario and Nintendo gear.
Look for Mario Day deals on games and products.
Host a Mario Kart racing challenge.
Host a Mario theme party.
Wear a mustache.
Hop around
Eat mushrooms (ahem, the healthy kind, not the herbal ones)
Whatever you do, have a super Mario Day!