YouTube is a terrible blackhole – you get sucked in and time dilates. You think you'll just spend a short moment watching one YouTube video someone shared with you – what's the harm, right?
But several videos later, three days have passed and you reek from not having showered. One video inevitably leads to another, and another, and another… and it never ends!
Why? Because there's so too much good stuff to watch on YouTube! In fact, we're going to share with you some of our favorites. Beware, though – if you're going down this rabbit hole, you better plan on clearing your calendar… for the next few weeks, at least.
In no particular order, here are our favourite distractions on YouTube (after the jump):
Created by Aaron Schoenke and Sean Schoenke, Super Power Beat Down features a series of beautifully produced videos pitting one superpowered character against another. The show debates, discusses and then gets fans to vote on who would win the battle! Check out SUPERPOWERBEATDOWN.com to vote every month for who should win that month's battle! More info also available at: FACEBOOK.COM/BATINTHESUN
Kick off your procrastination with this: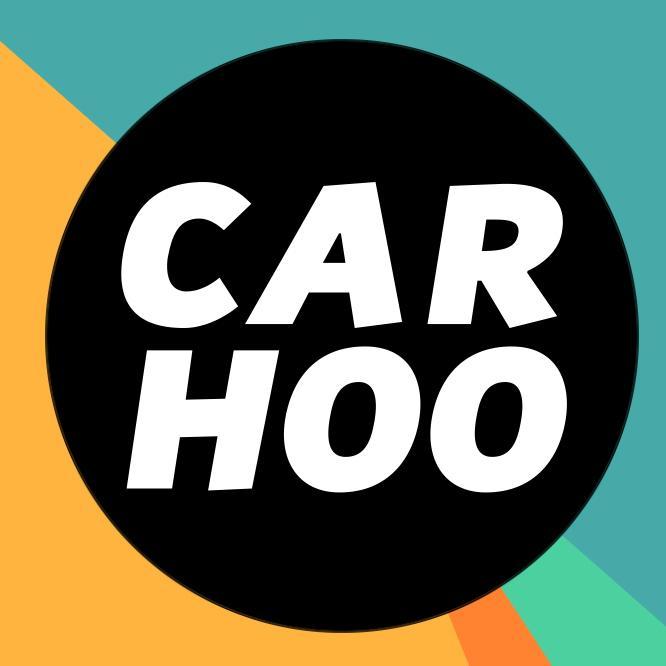 CartoonHooligans is a Malaysia-based team that create animations and paradoes of comic book characters – from both Western (i.e. Marvel, DC) and Eastern sources (e.g. Dragon Ball, One Punch Man).
Kick off your procrastination with this:
This is definitely one of our favourites! How It Should Have Ended (HISHE, for short) creates animated parody alternate endings to major movies. One favorite trope is the Super Café, where Superman and Batman discuss the comic book character movies just parodied in that video (Best of reel vol. 1 and vol. 2). This even developed into a counterpart for the villains: The Villains Pub!
HISHE has also started a family – friendly channel here: http://www.youtube.com/HISHEKids
Start your procrastination with this:
VGO is a Boston-based "Rockestra" that performs their own arrangements of video game music with a rock band, full orchestra and choir creating the most epic and massive sound force.
Start your procrastination with this:
This epic video series shows expert blacksmiths forging in real life some of the most awesome weapons featured in comic books, video games, and movies. Notable ones include Altair's Sword (Assassin's Creed), Kratos' Blades of Chaos (God of War), and The Sword of Omens (Thundercats). Best thing? These are all designed like real weapons inflicting real damage in the real world.
Start your procrastination with this:
Honest Trailers is an Emmy-nominated series of parody trailers of films, and occasionally TV shows, that are made to satirize the film. Not all videos speak negatively about their films; for Captain America: The Winter Soldier, contrary to typical style, they found it difficult to raise negative points and conceded that the film was good.
Start your procrastination here:
(NSFW for language) Epic Rap Battles Of History was created by Peter Shukoff (aka Nice Peter) and Lloyd Ahlquist (aka EpicLLOYD) and features comedic rap battles between historical and/or pop culture figures. Some of these, occasionally, have included comic book and movie characters as well.
"Epic Rap Battles of History" has featured appearances from hugely popular stars including Weird Al Yankovic, Snoop Dogg, T-Pain, and Key & Peele, among others. It has two main channels:
The behind-the-scenes channel /ERB2 featuring vlogs, bloopers, extra footage and more
Start your procrastination with this: