We previously shared how blown away we were by artist KayPike, whose special form of cosplay is both visually stunning and technically challenging. She essentially paints comic book designs on her own body resulting in characters that come to life in a way that seems both lifelike but also right off the comic book page!
Now, talking about seeming lifelike: KayPike has taken the step further by animating some of her bodypaint cosplays! These are some of our favorite designs of hers, and you can see more on her DeviantArt page.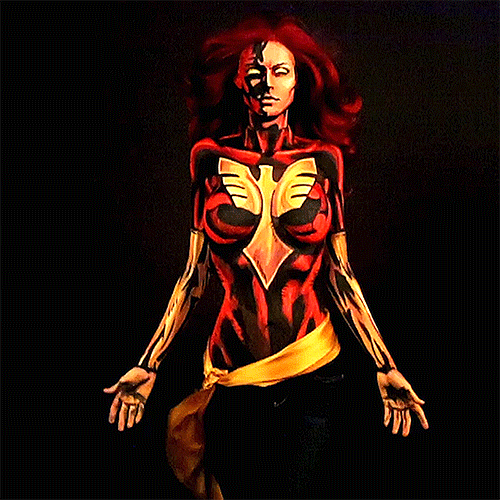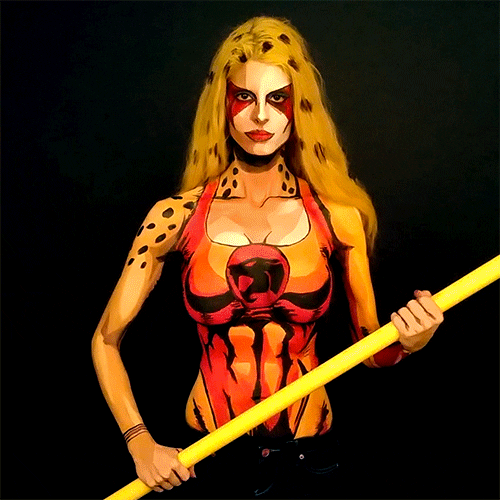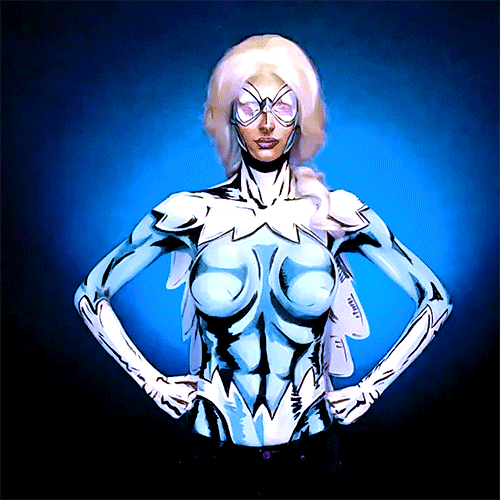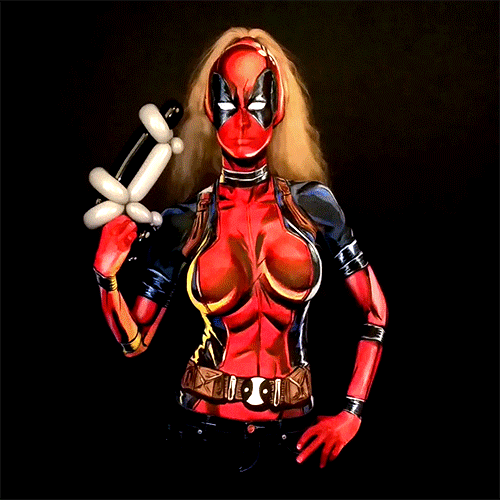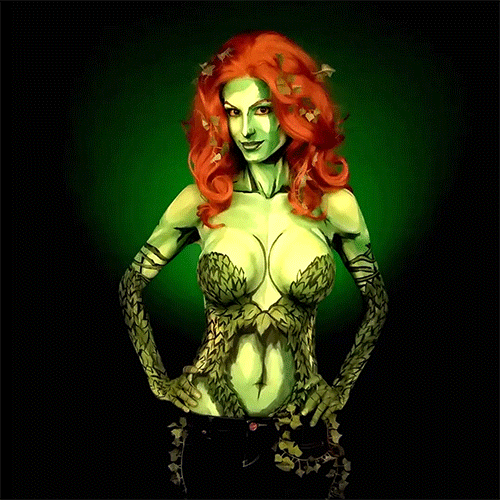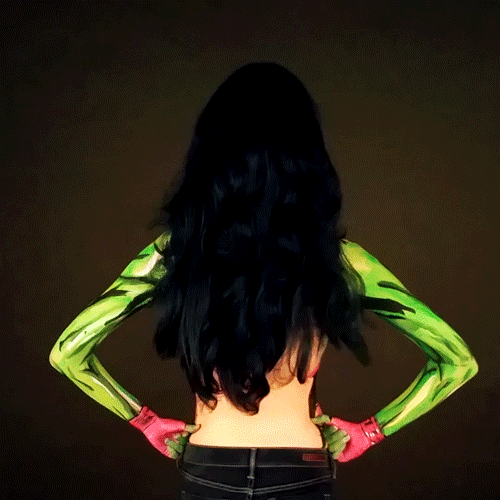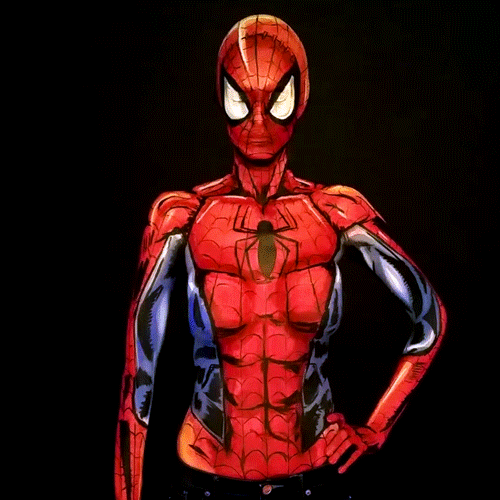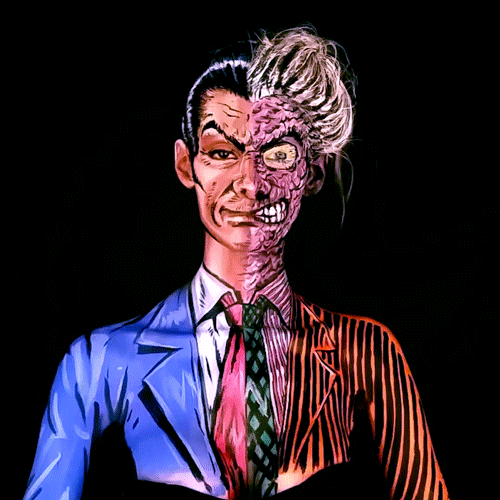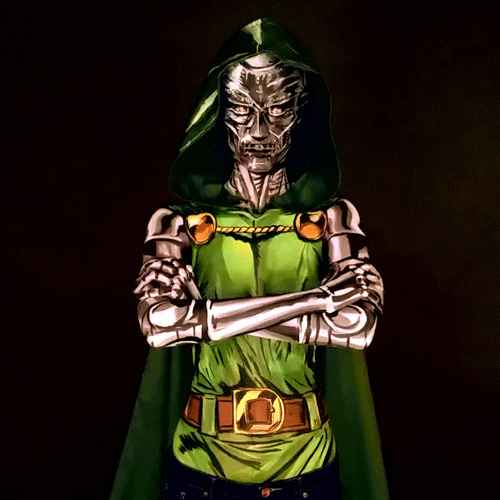 Which is your favorite one?