She's back! You might remember Samara Ginsberg the London-based cellist who arranged 80s theme songs in 8 parts, then played them all at once. This time Samara returns with two more 80s cartoon themes.
Teenage Mutant Ninja Turtles on 10 cellos
If you grew up in the 80s, this was probably the defining TMNT theme song for you, defining each Turtle: "Leonardo leads, Donatello does machines. Raphael is cool but crude, Michaelangelo is a party dude!" (You just sang that in your head, didn't you?)
ThunderCats on 8 cellos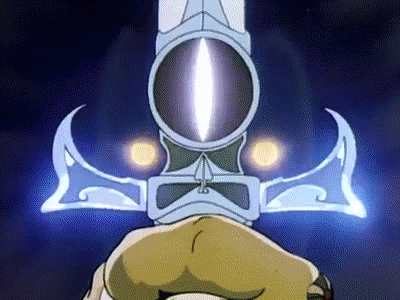 Samara also performed the theme to classic 80s cartoon, ThunderCats! Arranging it into 8 parts and playing all of them, she had our feet tapping and singing along (just like you're about to): "Thunder Thunder Thunder Thunder…CATS!"
---
You can check out Samara's other awesome arrangements for Knight Rider, Inspector Gadget and The Imperial March or follow Samara Instagram.